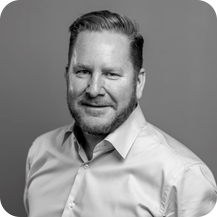 Conor manages the corporate direction for Vidacare; its culture, community relationships and strategy. He is responsible for directing our proposition, leadership team and innovative approach. An experienced founder and graduate of Economics from University College Dublin.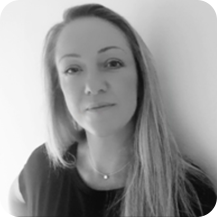 Sinead is a Co-Founder & Director of Vidacare and is responsible for Operations including the delivery of our customer experience strategy, new products and is passionate about great customer service. With a long standing history of software training, before joining Vidacare she had been managing the implementation of procurement and client services systems for a global brand in Ireland. Sinead holds a Bsc in Information Technology & Business from Trinity College Dublin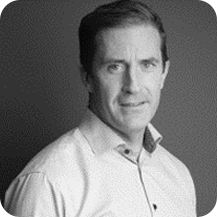 Damien Kenny currently works as a Consultant Congenital Cardiologist in Our Lady's Children's Hospital Crumlin, and Mater Hospital, Dublin, Ireland. In late 2017, he was appointed as a RCSI Clinical Associate Professor. He has previously held an Honorary Consultant post in Paediatric Cardiac Transplantation and Heart Failure, Great Ormond Street Hospital, UK. In the USA, at Rush University Medical Center, he was Assistant Professor of Pediatrics and Internal Medicine and later worked as the Director of the Cardiac Catheterisation Hybrid Suite.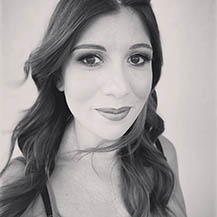 With a Professional Diploma in Leadership and Management and a passion for diversity and inclusion, Valeria is known for driving results, building strong relationships, and achieving consistently high performance. Beyond her professional achievements, Valeria actively contributes to her community through workshops and connections, promoting positive change. Outside of work, she is a dedicated gym enthusiast, health and wellbeing advocate, hobbyist photographer and nature lover.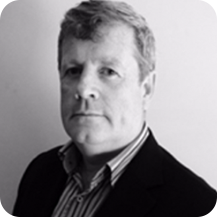 Denis is a Human Resources leader who's specific areas of expertise include mergers, employee relations and performance management with an excellent capacity to lead change. With a Masters in Business Studies and Human Resources from Dublin City University, Advanced Human Resources Executive Program from the University of Michigan he also holds a BA in Industrial Relations and Personnel Management from the National College of Ireland and a Diploma in Personnel Management from Dublin Institute of Technology.
Trusted by thousands of Irish patients
Patient Satisfaction Score
Location
We're located on Mount Merrion Avenue, Blackrock, next to Lisney Sotheby's.
Address
Vida Care Health Testing Clinic
51 Mount Merrion Ave
Blackrock
Co Dublin
A94 W6K7
GET DIRECTIONS