About
Whether you want to care for the healthcare of your employees, reduce absenteeism and presenteeism, improve retention or attract new staff, we are here for you. The strength of a successful business is always its people, whether you're a large or small company. That's why we believe that quality private healthcare should be accessible for everyone. Our focus is to enable every business in Ireland the ability to offer affordable, high quality, private healthcare to every single one of their employees.
Our Benefits
Benefits for Business
Unlimited low-cost Health Plan
These plans are exempt from PRSI, PAYE, VAT and BIK with GP online appointments as and when they need them with access 7 days a week including early mornings, evenings and weekends. 
Support & Care for Employees
Foster a culture of wellbeing throughout your business to help your business be an organisation that supports and cares for its employees and their healthcare.
Bridges the
Cost Gap
Vidacare allows more employees to benefit from corporate healthcare. Give your employees and their families access to expert medical advice, catering to everyday medical needs, for a fraction of the cost of health insurance.
Meet the Vida Care Team
Our mission is to transform the healthcare experience by offering a full spectrum of care powered by technology and trusted medical expertise. We are a revolutionary all on one health care platform empowering people everywhere to access convenient, safe and affordable healthcare.
Learn more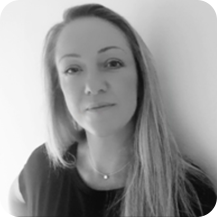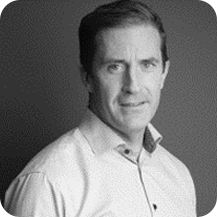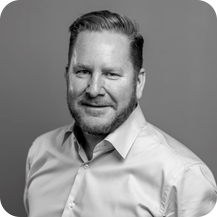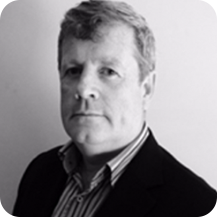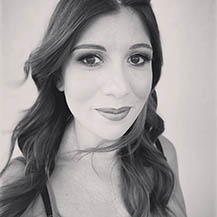 Vida Care is a one stop digital healthcare shop
GP Online
Mental Health
Physiotherapy
Nutrition
Speech & Language
Testing
Prescriptions
Vida Care is a one stop digital healthcare shop
GP Online
Mental Health
Physiotherapy
Nutrition
Speech & Language
Testing
Prescriptions